enlivening the individual spirit, no matter the journey...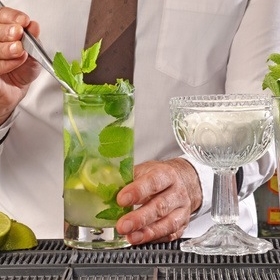 Hospitality Foundations
Develop your hospitality technical skills and knowledge with us at Dusit's acclaimed colleges and schools through short courses, online learning or degree programs.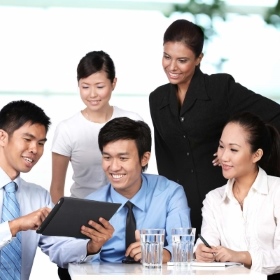 Continued Professional Development
Grow in your career with Dusit by continuing to develop your talents and competencies. Achieve your ambitions through a personalized learning journey.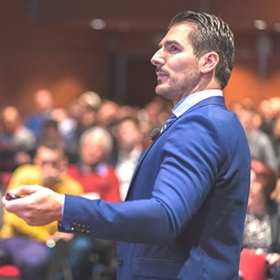 Executive Education
Maximise your potential and drive change within your organisation with innovative blended workshops for hospitality management executives and business leaders.